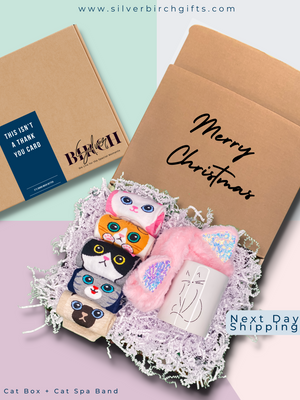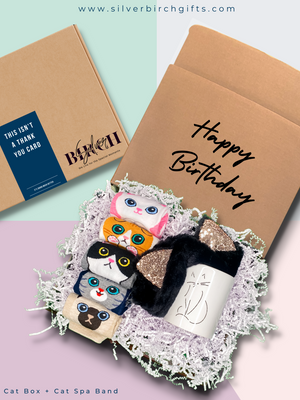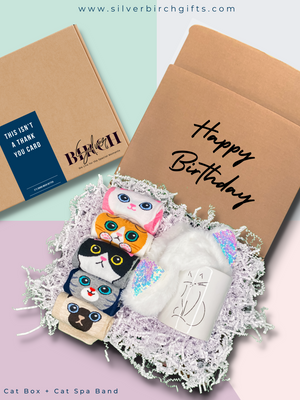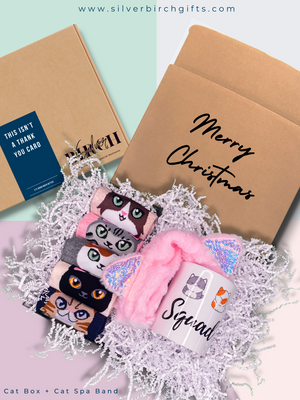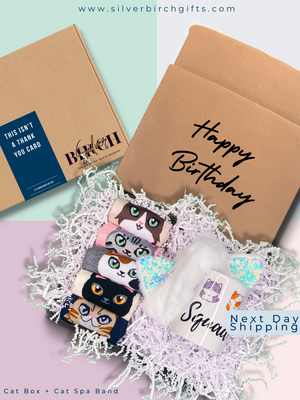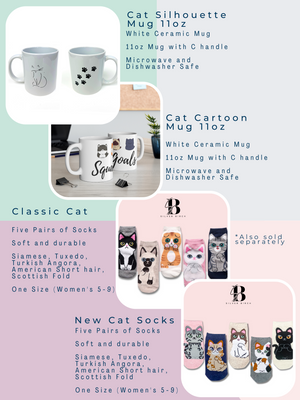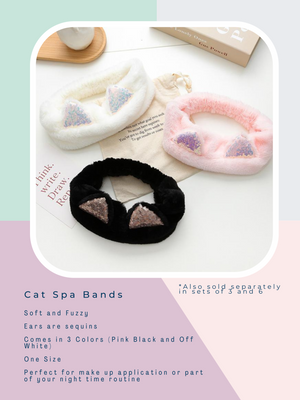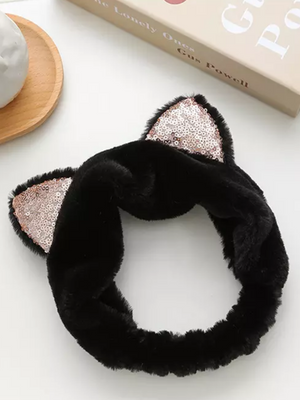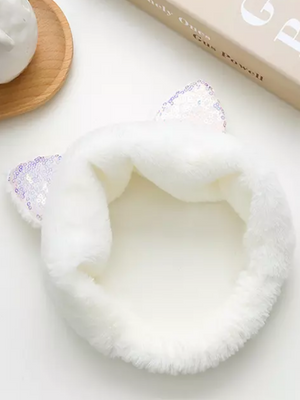 ▬▬▬▬▬▬▬▬▬▬▬▬▬▬▬
DETAILS
▬▬▬▬▬▬▬▬▬▬▬▬▬▬▬▬

Our socks are a mix of combed cotton, spandex and polyester. Super soft without being too heavy. Cat Head Bands come in Pink White and Black

Cat Breeds

Siamese
Tuxedo
Turkish Angora
American Short hair
Scottish Fold
▬▬▬▬▬▬▬▬▬▬▬▬▬▬▬▬
SIZING
▬▬▬▬▬▬▬▬▬▬▬▬▬▬▬▬
Women's 5-9 socks
11oz Mug
▬▬▬▬▬▬▬▬▬▬▬▬▬▬▬▬
CARE INSTRUCTIONS
▬▬▬▬▬▬▬▬▬▬▬▬▬▬▬▬
Machine wash as you would normal socks
Hand wash scarf in cold water
Mug is Microwavable and Dishwasher Safe
▬▬▬▬▬▬▬▬▬▬▬▬▬▬▬▬
PERSONALIZATION
▬▬▬▬▬▬▬▬▬▬▬▬▬▬▬▬
We absolutely love to customize for people! Want to add a name or have the same design on a different product, let us know and we'll send you an estimate ASAP. Want a completely different design altogether, lets chat and see what's on you mind. We love getting inspired!
▬▬▬▬▬▬▬▬▬▬▬▬▬▬▬▬
SHIPPING

▬▬▬▬▬▬▬▬▬▬▬▬▬▬▬▬

At the moment we have no expedite shipping but we try our best to have items ship out as fast as possible and we're working on providing this service as soon as possible If there is a specific date that you need the order by, please contact us FIRST and we can estimate the shipping time for you. USPS does experience rerouting and delays from time to time and Silver Birch will always follow up with you in these cases. Military Addresses may require additional delivery days depending on location

▬▬▬▬▬▬▬▬▬▬▬▬▬▬▬▬

RETURN POLICY

▬▬▬▬▬▬▬▬▬▬▬▬▬▬▬▬

Unfortunately because we print to order, we cannot offer any refunds or returns, however please contact us and we'll be sure to figure out a solution for you

▬▬▬▬▬▬▬▬▬▬▬▬▬▬▬▬

Silver Birch

▬▬▬▬▬▬▬▬▬▬▬▬▬▬▬▬

Thanks for choosing to shop with us! We hope you love our stuff as much as we do. Share the love on social media and tag us for a chance of free giveaways!

Instagram - @SilverBirchGifts @Ampedtees

Facebook - @SilverBirchGift @AmpedTees
"This is so adorable! Can't wait to give it to my friend for Christmas!"