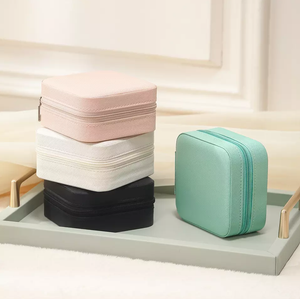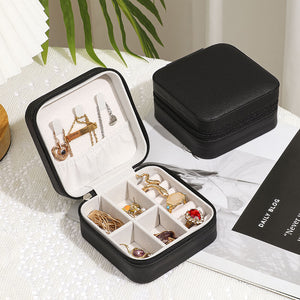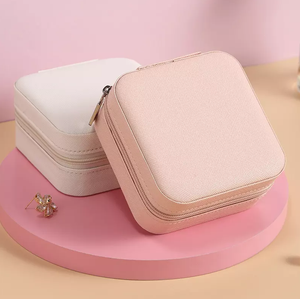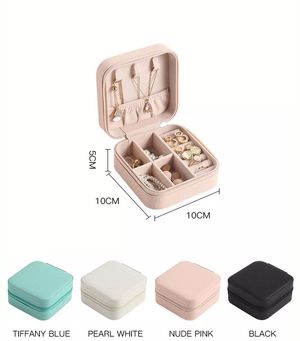 Blue Flower Earrings
Part of our new earring collection
▬▬▬▬▬▬▬▬▬▬▬▬▬▬▬
DETAILS
▬▬▬▬▬▬▬▬▬▬▬▬▬▬▬▬
- Jewelry Box (3.75in by 3.75in) Monogrammed if requested
▬▬▬▬▬▬▬▬▬▬▬▬▬▬▬▬
SIZING
▬▬▬▬▬▬▬▬▬▬▬▬▬▬▬▬
One Size
▬▬▬▬▬▬▬▬▬▬▬▬▬▬▬▬
CARE INSTRUCTIONS
▬▬▬▬▬▬▬▬▬▬▬▬▬▬▬▬
As you would any other jewelry piece
▬▬▬▬▬▬▬▬▬▬▬▬▬▬▬▬
PERSONALIZATION
▬▬▬▬▬▬▬▬▬▬▬▬▬▬▬▬
Not available on the piece but a note can be added to all our gifts
▬▬▬▬▬▬▬▬▬▬▬▬▬▬▬▬
SHIPPING
▬▬▬▬▬▬▬▬▬▬▬▬▬▬▬▬
At the moment we have no expediate shipping but we try our best to have items ship out as fast as possible and we're working on providing this service as soon as possible
If there is a specific date that you need the order by, please contact us FIRST and we can estimate the shipping time for you.
USPS does experience rerouting and delays from time to time and AmpedTees will always follow up with you in these cases.
Military Addresses may require additional delivery days depending on location
▬▬▬▬▬▬▬▬▬▬▬▬▬▬▬▬
RETURN POLICY
▬▬▬▬▬▬▬▬▬▬▬▬▬▬▬▬
Unfortunately because of the nature of this product, we cannot offer any refunds or returns, however please contact us and we'll be sure to figure out a solution for you
▬▬▬▬▬▬▬▬▬▬▬▬▬▬▬▬
Silver Birch
▬▬▬▬▬▬▬▬▬▬▬▬▬▬▬▬
Thanks for choosing to shop with us! We hope you love our stuff as much as we do. Share the love on social media and tag us for a chance of free giveaways!
Etsy - https://GiftsBySilverBirch.etsy.com
https://AhBrewIt.etsy.com
https://BabyMischief.etsy.com
Instagram - @SilverBirchGifts
Facebook - @SilverBirchGift